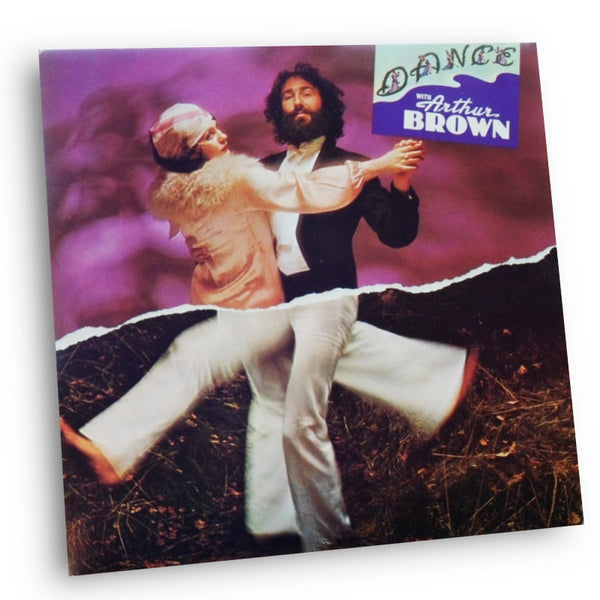 (Please put in your newsletter (signup) discount coupon at checkout)
Famed for his hit single 'Fire', The Crazy World of Arthur Brown and his follow up band Kingdome Come, 'Dance' was Brown's first album in nearly two years and saw him form a new band and adopt a more soulful side to his unique musical style.
The album featured notable covers of 'We've Got to Get Out of This Place' and 'Out of Time', along with nine original compositions.
Unavailable for some years, this new Esoteric Recordings' edition has been newly remastered and expanded to include six previously unreleased bonus tracks, recorded by Arthur Brown and his band for the BBC radio In Concert series in April 1975. The release also features an illustrated booklet with new notes.
• NEW EXPANDED RELEASE OF THE 1975 ALBUM BY ARTHUR BROWN.
• WITH SIX PREVIOUSLY UNRELEASED BONUS TRACKS DRAWN FROM A BBC RADIO ONE IN CONCERT PERFORMANCE FROM 1975.
• FULLY RESTORED ARTWORK AND NEW NOTES.
• REVIEWS IN PROG, UNCUT, MOJO, RECORD COLLECTOR" MAGAZINES AND COVERAGE ON RELEVANT WEBSITES AND FANZINES.